Boy Scouts of America Troop 716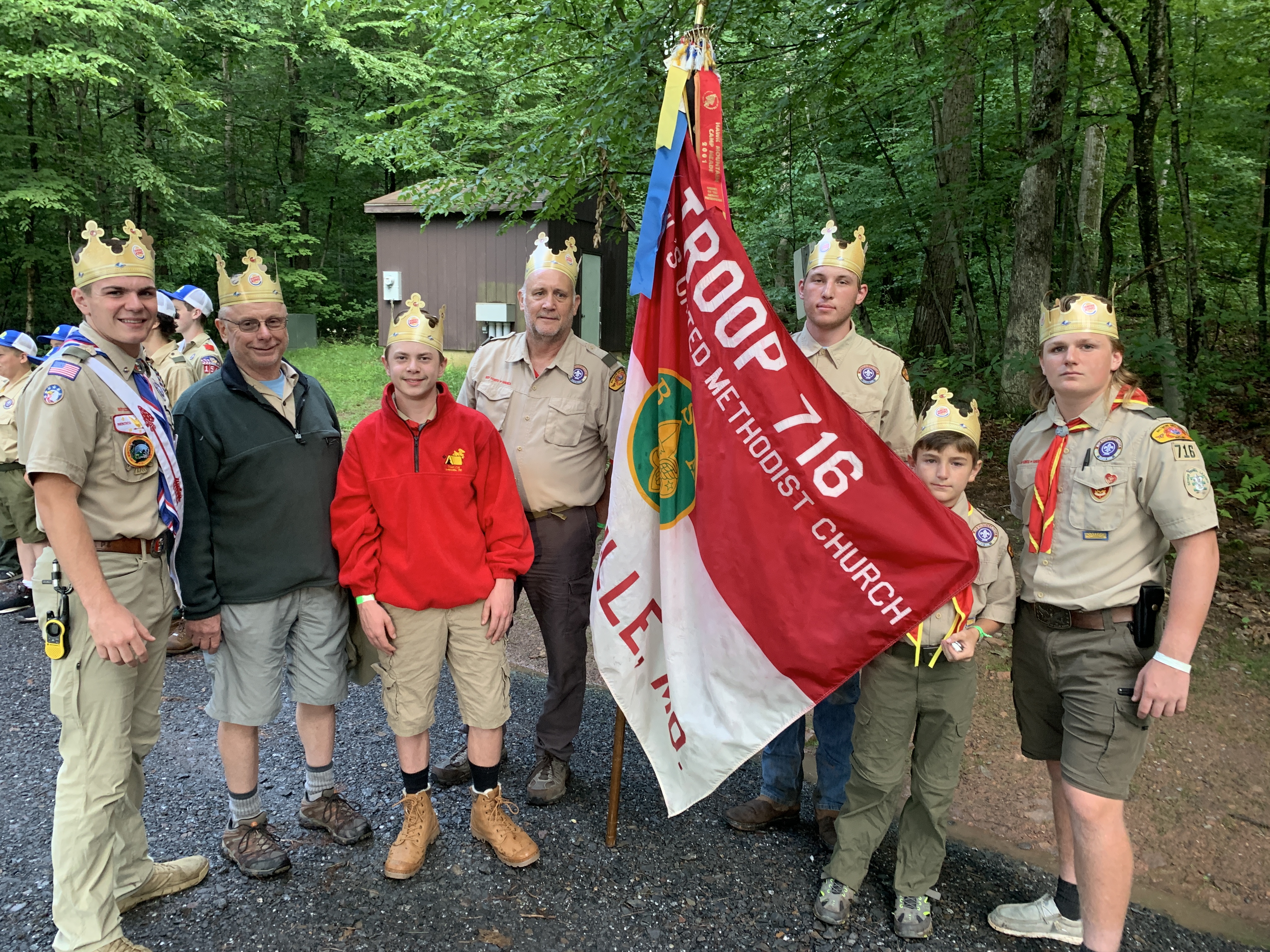 Summer Camp 2021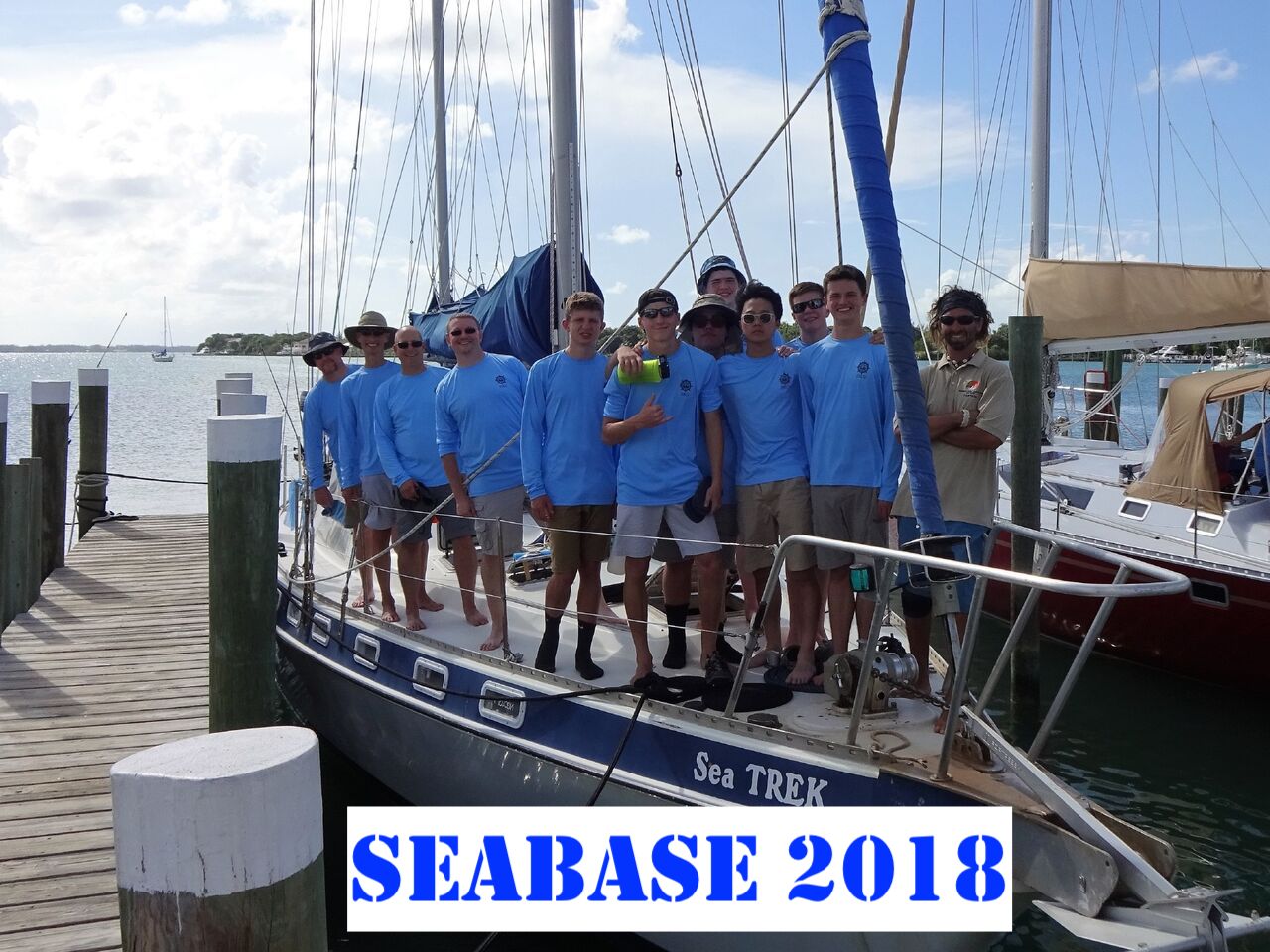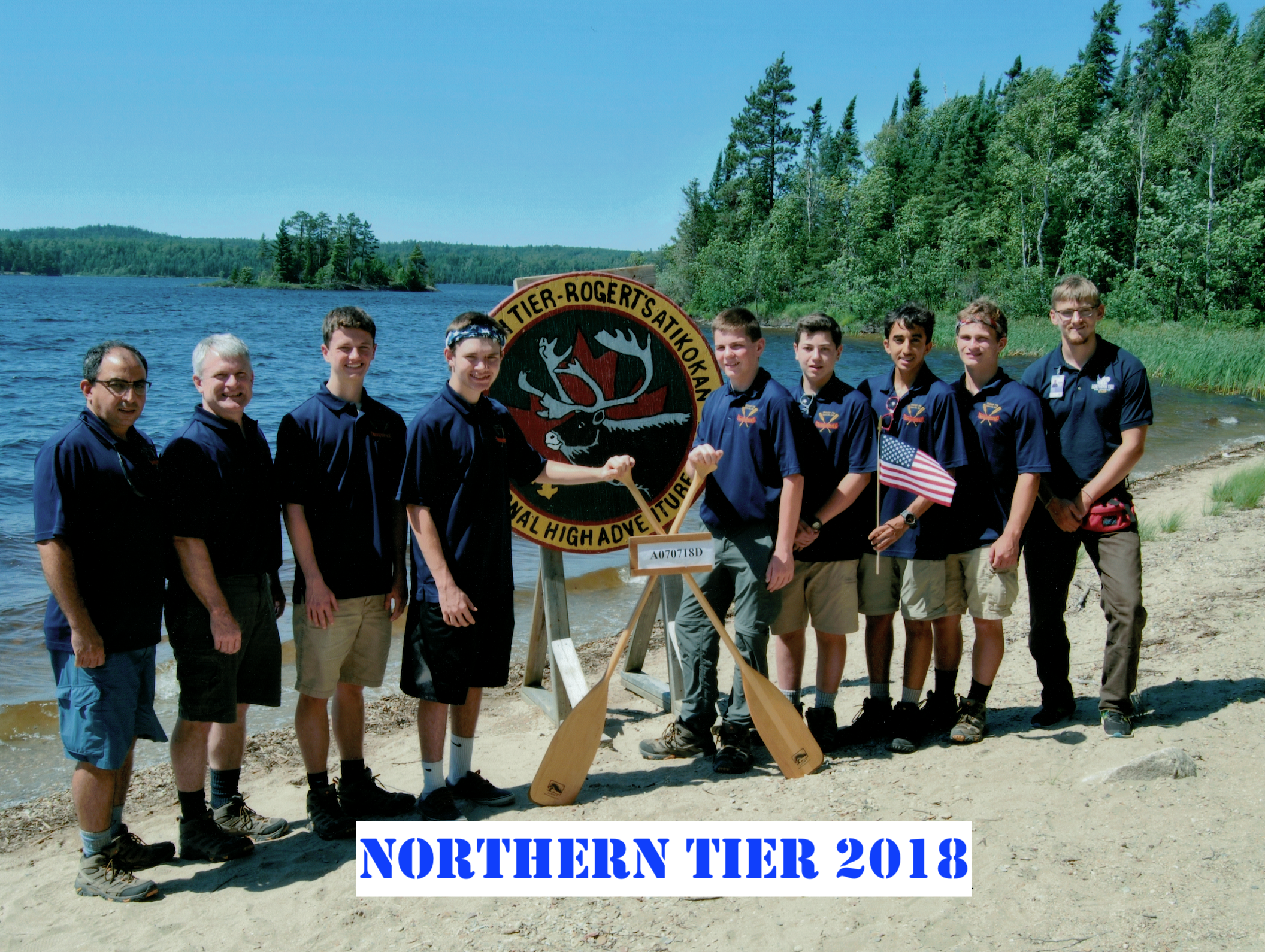 ---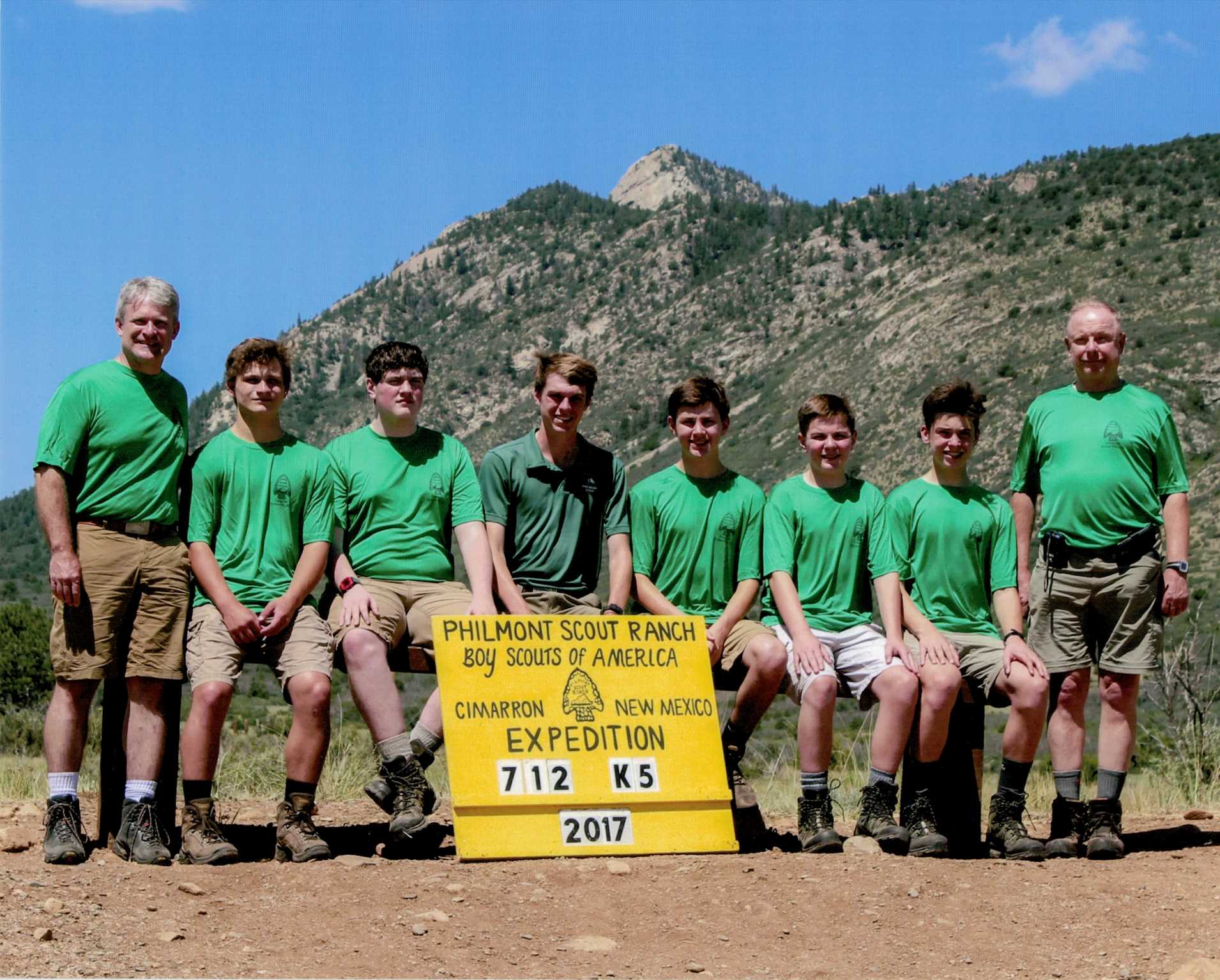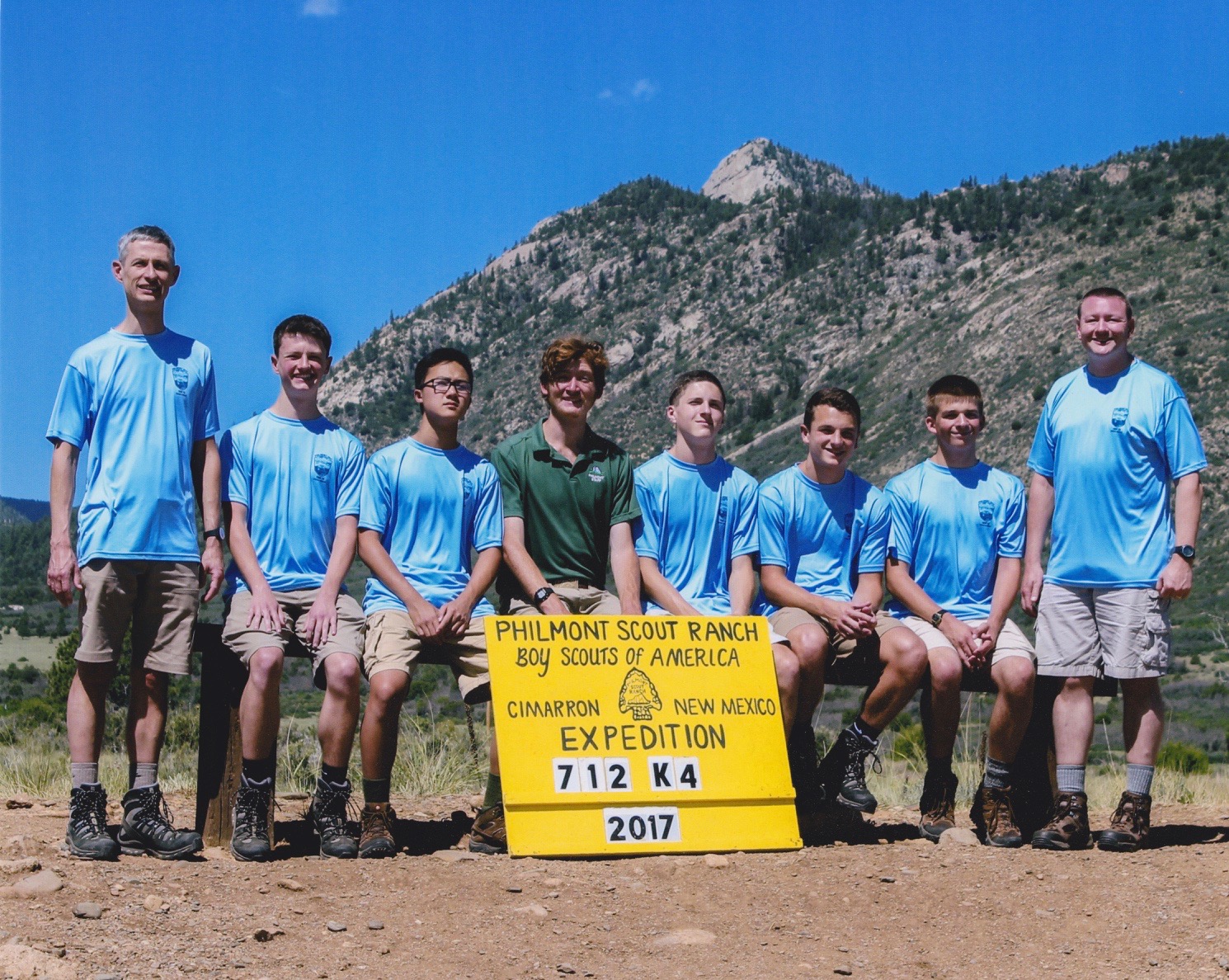 Philmont 2017
Want To Be added to Our Weekly E-Letter List? 
Email Mr. Don to be added!
Troop 716
Upcomming Events:
---
-Weekly Troop Meetings, 1st, 3rd & 4th Tuesdays 7-8:30pm!
Latest Eagle Scouts: 
---
Ben Nevius
Sean Choi
Jimmy Case
Reda Babas
Where do we meet? 
Troop 716 currently meets at St Paul's United Methodist Church in Sykesville on 1st, 3rd & 4th Tuesdays of the month from 7:00pm-8:30pm!